We provide trainings for broken pipe repair contractors!
Our top quality trainings are mostly held at our HQ in Finland. Our local resellers also have their own training facilities. If needed, we can also travel to your location for the training.
We are always improving our products and the best way to learn all about the new equipment is to talk to us.  We are here to help you and that's why why also arrange real life training sessions. 
In our trainings you'll learn:

The best technics for pipe rehab
In our trainings you'll learn how to combine different sewer renovation technics and how to combine lining and spraying.

How to make your work more profitable
We'll teach you all the tricks we have learned while working in the field of pipe repairs for the last 15 years.

How to make your work faster
We'll teach you how to use Spraypoxy equipment in the most efficient way which makes your work more cost-effective and customer friendly.
Our trainings benefit new entrepreneurs in the field and also the established pipe rehab contractors
We will teach you the best ways to get most of the Spraypoxy machines what you have bought. We'll teach you how to operate all machines in an economical way so you'll be able to save money.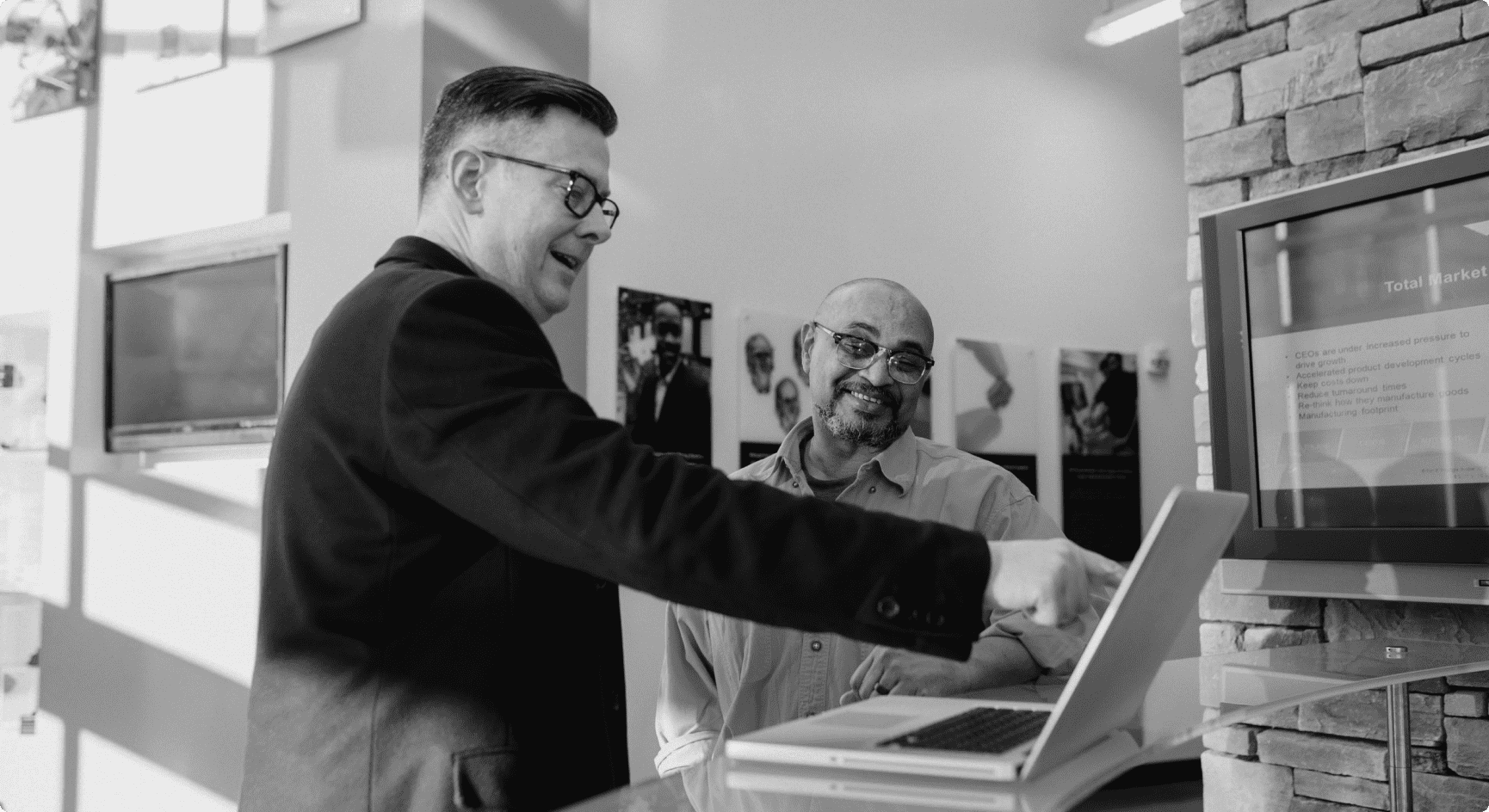 New entrepreneurs in the field
A 2 day complete training will help you to solve all kinds of problems that you might face in this industry. We will quide you through the whole journey starting from the proper cleaning of the pipes to the finnishing touches in a pipe renovation.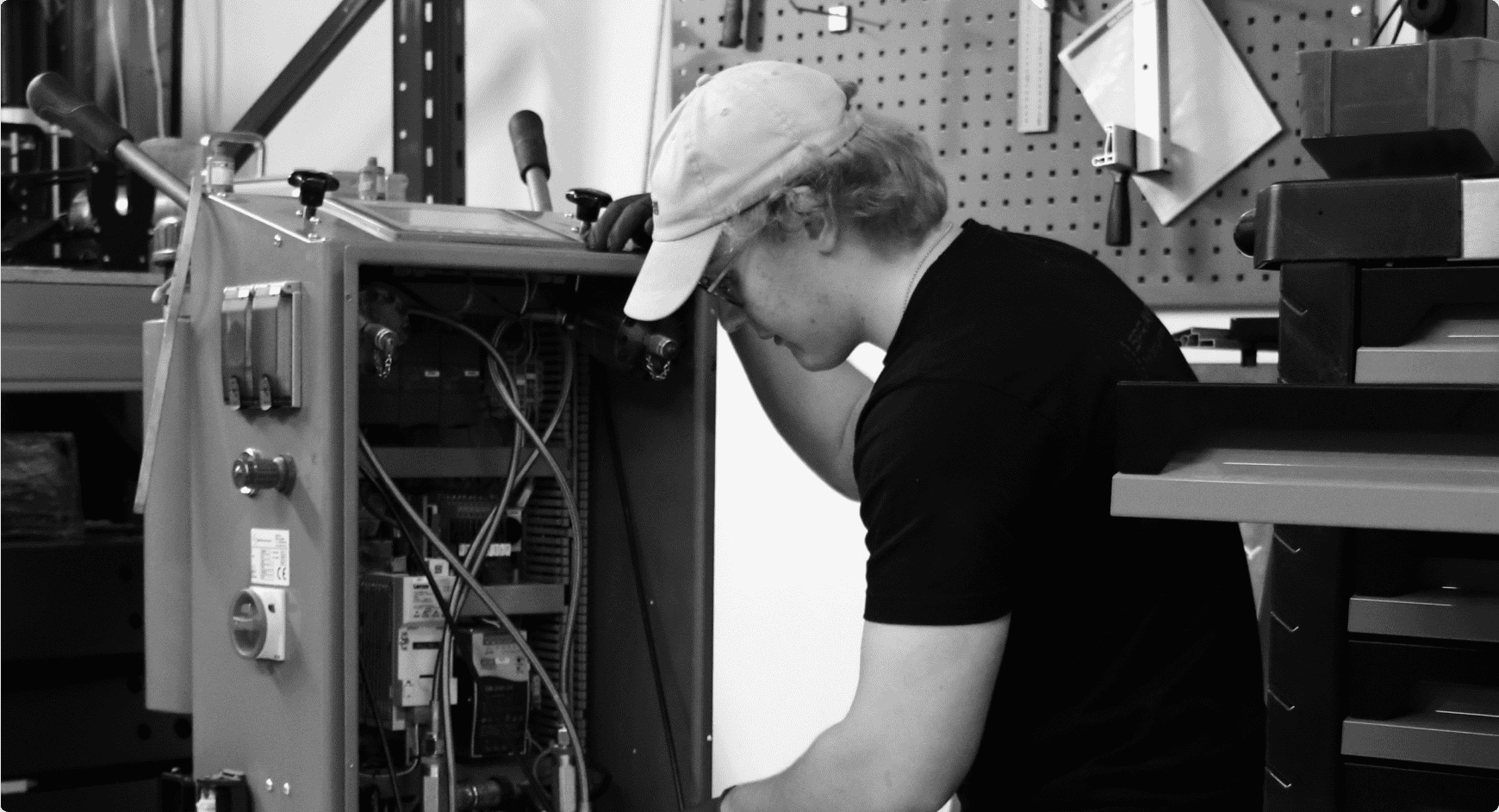 Established pipe rehab contractors
Even a short 3 hour training can make you a professional in coating pipes. The training can be customized to fit your skill level and you will be able to get answers to all the trickiest questions you might have in mind.
Request a quote for a training or course
If you are interested in our trainings, request a quote. We can design a training session that suits you best! Please leave your contact information with the contact form and we will get back to you as soon as possible, in two working days at the latest.