Spraypoxy System was developed to serve professionals looking to solve aging-pipe related problems in countries all over the world. Whatever the problem is, Spraypoxy can provide complete solutions. We specialize in small-diameter pipe rehabilitation using advanced coating technologies.
countries where Spraypoxy products are used
Spraypoxy systems sold worldwide
epoxy cartridges sold worldwide
Company owner Matti Tikkanen started his pipe coating carreer in 2008 at Ew-Liner Oy who was using Svensk Röringsfodringet sewer renovation unit.Vesa Salmi joined to that company little bit later at year 2009 and we worked there almost sins Spraypoxy Oy was established at 2018. Matti had change to get knowledge from NuFlow pipe coating unit and few other experimental machines. At every day use of heavy weight machines we started to think that its not wise to carry every day full van of equipments to the apartments and back, each day same way, why we would not have something easier. When i left Ew-Liner at 2016 we started to make that possible and here we are Spraypoxy Oy was made and new era for this industry was born.
Spraypoxy was founded in 2016 in Rajamäki, Finland.
The purpose was to bring the most advanced coating products to the market, which could be used to repair the smallest and most challenging pipes. Years of experience in pipe coating and user-friendly equipment have helped us to this point where Spraypoxy is now. Continuous product development, high-quality products and sharing know-how with customers are the most important things we want to maintain now and in the future worldwide.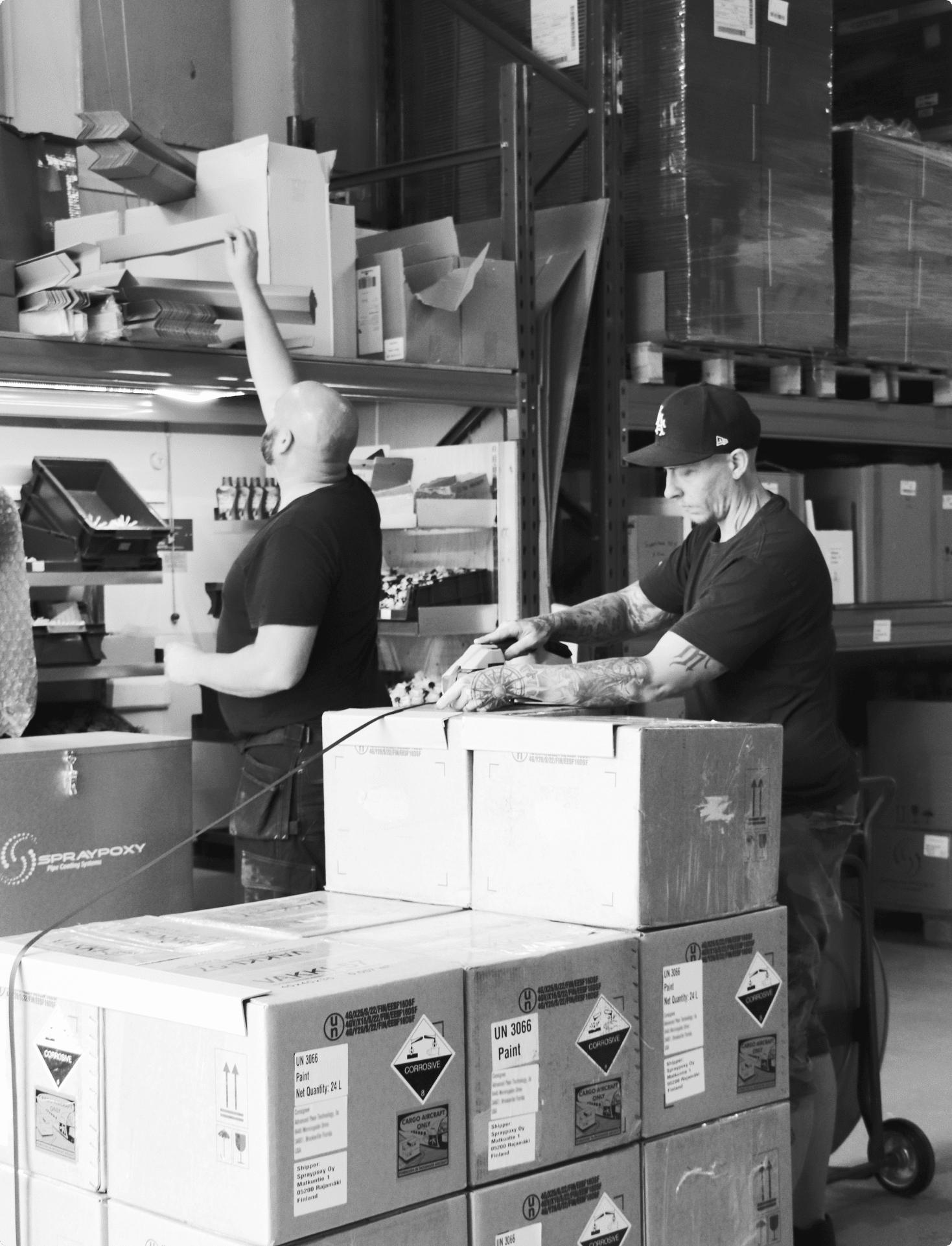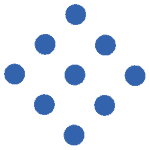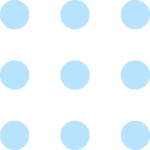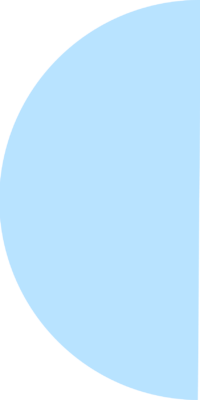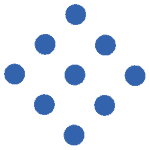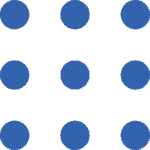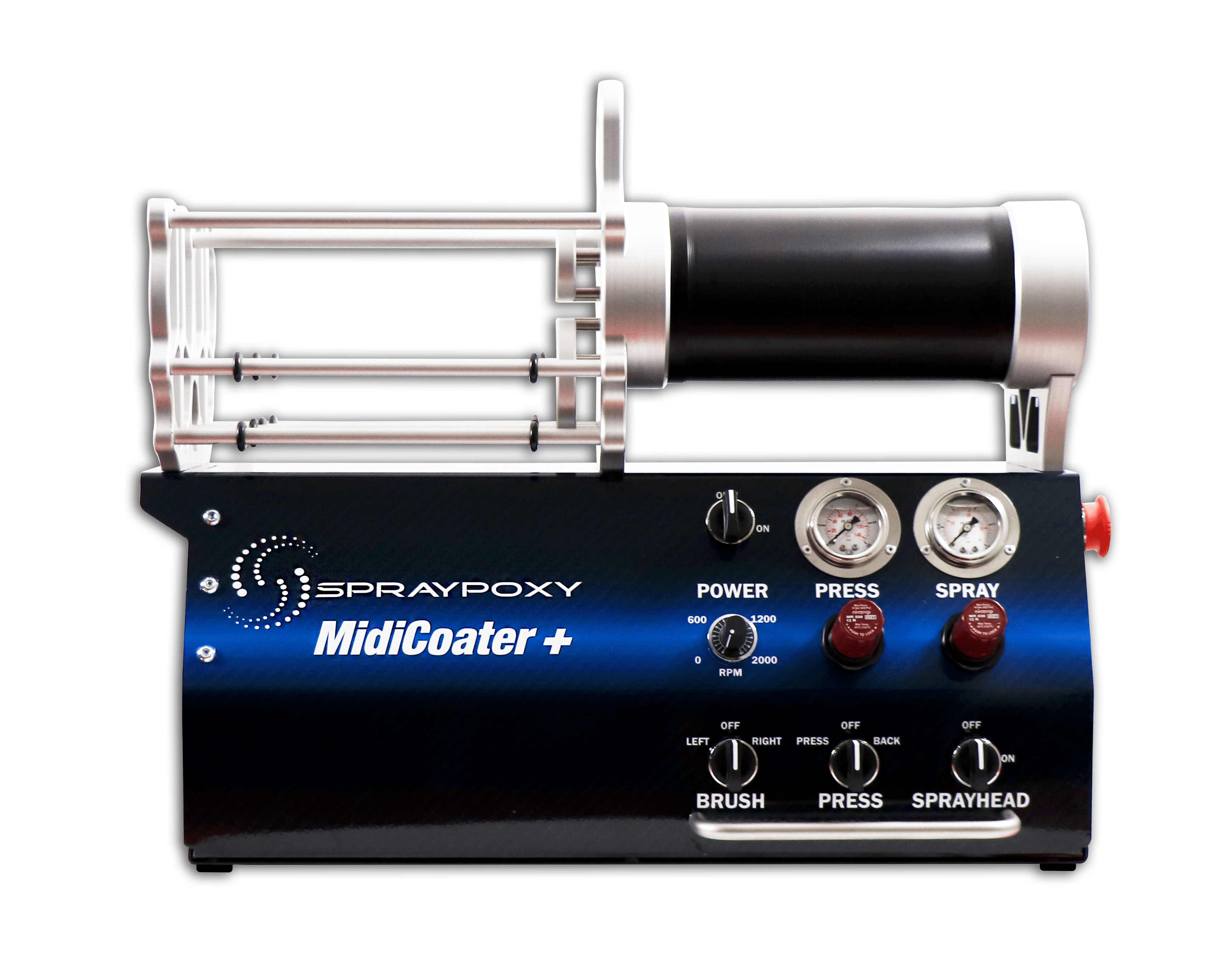 Spraypoxy is committed to producing only the best quality units and consumables
One of our biggest promises to our customers is to manufacture only the best quality products that work even in the most challenging repair sites. We also value cooperation and therefore want to share our experience we've gained over the years in the pipe coating industry. No gate-keeping here!