Advanced
pipe
coating
equipment
to
boost
your
pipe
rehab
efficiency.
Benefits of using the Spraypoxy pipe coating system

Fixes even the most challenging pipes
When other pipe repair techiques come out short, Spraypoxy will help you repair even the most challenging pipes.

Quick to move around and apply
Spraypoxy equipment are mobile and light weight - this allows you to work in a quicker and more efficient manner.

Customer friendly for residents
Due to the short duration of the repair, your customers don't have to move out. One apartment can be renovated in a day.

Cost effective to you and your customers
The cost of materials and the low labor costs due to short working time help you and your customers save money!

Extremely easy to use
Our machines are easy to use and there's no need to open wall and floor structures when repairing the pipeline.

Environment friendly
When using Spraypoxy pipe coating products, pipe repairs can be conducted without any dust or hazardous waste occuring.
Our customers love Spraypoxy too!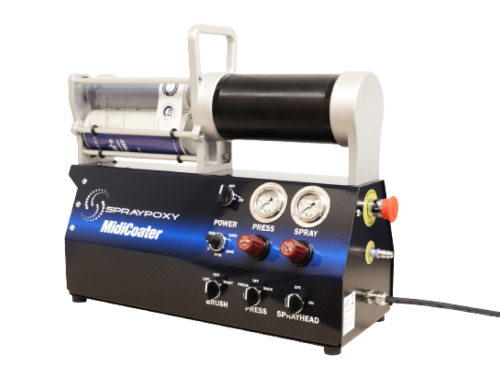 Equipment and pipe coating machines
In the heart of the Spraypoxy pipe coating system are our equipment.. Our lightweight and mobile equipment can repair pipes from 32mm (1.25") to 200mm (8").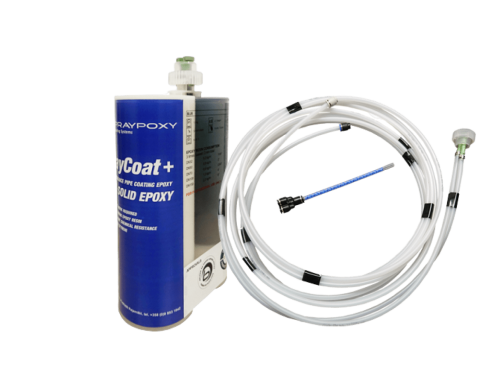 Supplies and pipe coating chemicals
In addition to our equipment, we also provide other pipe coating supplies, such as brushes, cables and grinding chains. Our epoxy coatings are world class quality.
Sometimes learning new techniques can help make your business more efficient and for that reason we also train new and established pipe rehan contractors.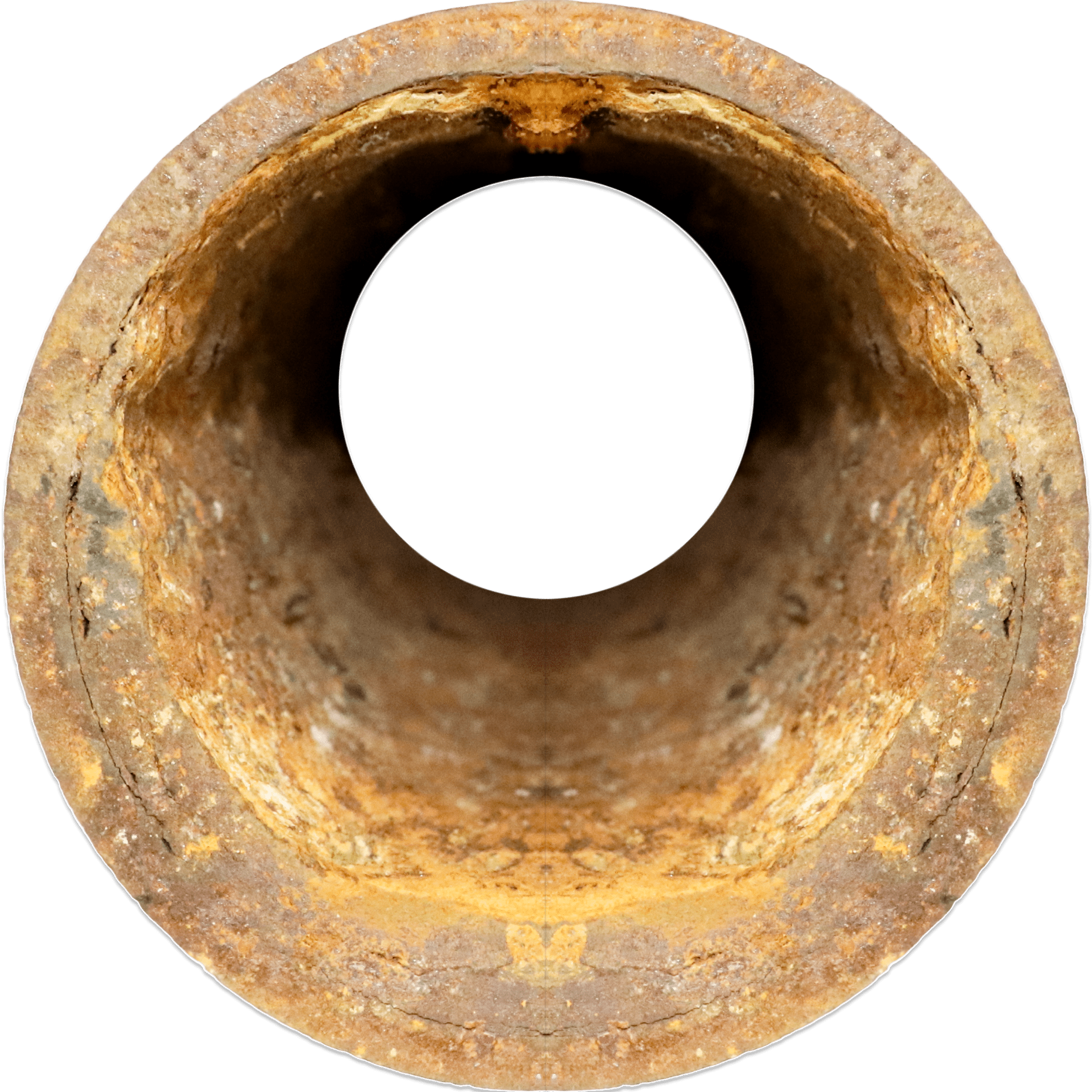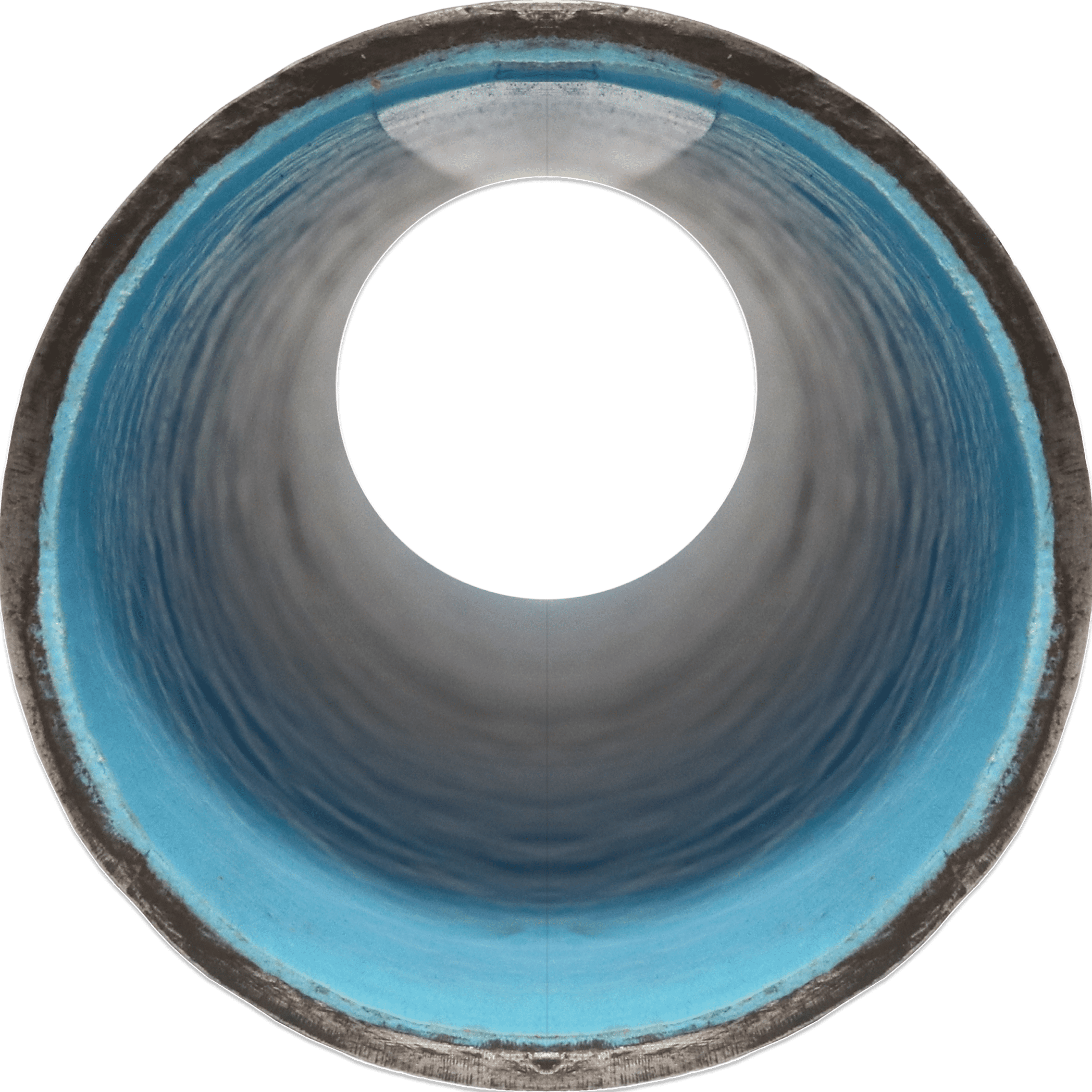 drag
How does the Spraypoxy pipe coating system work?
The Spraypoxy system was developed to serve pipe rehab professionals looking to solve aging-pipe related problems in a new and innovative way. Our pipe coating technology enables fixing even the most challenging pipelines.
Our mobile equipment enables you to quickly repair old pipelines by coating them in a damp-proof, corrosion resistant and wear-resistant smooth epoxy. The material is highly resistant to pressure, grease, detergents and other chemicals. The smooth epoxy surface ensures minimal waste adhesion and improved flow capacity. The coating process increases the lifespan of the pipes remarkably.
Before coating the pipes should be cleaned using carbide brushes or cleaning chains. After this the pipes are flushed with water. When the pipes are dry, they can be coated using our MidiCoater. Read more about the MidiCoater here.
Read what our customers say!
Find your closest distributor
Interested already? Request a quote or contact our customer service!